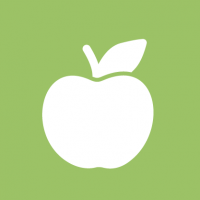 MACHINE TRANSLATION (not authorised yet)
Eating habits developed during childhood and adolescence can have a lasting impact on a person's health throughout their life. That's why it's crucial for schools to provide education on healthy eating habits.
Health education on nutrition can teach students about the importance of consuming a balanced diet, which includes fruits and vegetables, whole grains, lean protein, and low-fat dairy products. Proper nutrition helps support growth and development, maintain a healthy weight, and prevent chronic diseases such as diabetes, heart disease, and certain types of cancer.
Moreover, health education can also provide students with knowledge about the dangers of unhealthy eating habits, such as excessive consumption of processed foods, sugary drinks, and snacks high in saturated fats. Students can learn about the negative impact of these foods on their health, including the risk of developing obesity and other health problems.
Teaching students about healthy eating can also have a positive impact on their mental health and well-being. Proper nutrition can help improve cognitive function, mood, and overall mental health. Students can learn about the connection between healthy eating habits and positive mental health outcomes.
In summary, education on healthy eating habits is essential for promoting good health and preventing chronic diseases. Schools play a critical role in providing this education and preparing students for a healthy and happy life.